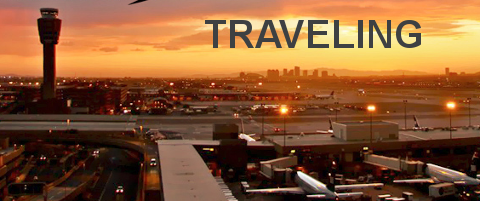 Fairfield has a variety of things to do and see especially if you have a sweet tooth or a craving for wine tasting. There are museums, outdoor parks and plenty of dining options as well.
One of the most popular stops in the town is the famous Jelly Belly Factory. You can set off on a 40-minute walking tour where you will witness the jelly bean making process from beginning to end, with samples along the way. The aromas of cinnamon, chocolate, peach and many other delicious flavors will tempt your taste buds along the way.
After your tour has ended, don't miss the tasting bar, where you get to sample various flavors of jelly beans. There is also a souvenir shop and of course a snack bar with drinks and food if you choose to eat while you are there.
The Anheuser-Busch brewery is another unique tour which will let you witness the beer making process and sample some fresh brews and munch on pretzels. The tour is free but you can upgrade for different tours. You can just stop in for a tasting if you don't have time for a tour. Check out the famous Clydesdale horses while you are there.
Fairfield has plenty of wineries to visit, take a tour or do some tasting. There is also an olive ranch where you can learn the process of making olive oil and take home some fresh made oil to enjoy.
For a day of fun for the whole family check out Scandia Family Fun Grand Arcade. Here you will find dozens of activities, such as mini-golf, go-kart racing, bumper-boats and a large arcade. The arcade has retro games, skeeball, and plenty of games to keep everyone occupied on a rainy day.
Get some outdoor exercise at Rockville Hills Regional Park. Enjoy nature while you walk, hike, mountain bike or have a family picnic. Over 2,000 acres of nature await you, and bring your dog along as well!
Rush Ranch is another awesome place to enjoy nature. Birdwatching, wildlife viewing and just plain relaxing can all be checked off your list here.
Fairfield has annual festivals for every season of the year including the summer tomato festival and the winter fun activities at the Jelly Belly Factory.
Enjoy a show or concert at The Original Pepperbelly's or tour the Travis Air Base Museum.
When dinner time rolls around, you can savor a steak at Mankas Steakhouse, grab pizza at Evelyn's Big Italian Pizzeria, or head to Truffle's Berries for some delectable dessert.
Fairfield is a great place to stop and enjoy some activities away from the overcrowded cities. Check it out on your next vacation.